Father's Day is the perfect occasion to treat our dads to some of their favorite delicacies. In this blog, we bring you some flavorful and delicious dishes of Indian cuisine that Bombay Kitchen offers. These dishes will surely help you plan the perfect Father's Day special menu.
The beautiful occasion of Father's Day indeed calls for a grand celebration to pay gratitude and show our utmost love to our dear dads. There are numerous ways to make our fathers happy, like taking them out shopping or spending the whole day with them amidst several talks and enjoyment, or maybe one can even throw a special party to celebrate the day to its fullest. But as we all know, the center of attraction of any occasion happens to be food, so out of all the ideas, the perfect way to our super fathers' hearts is to treat them to delicious dishes. 
When it comes to food that mesmerizes us and enthralls our taste buds, the first thing that comes to our minds is Indian cuisine. The reason for this is undeniable because the vastness of Indian cuisine makes it so unique. The wide range of flavorful dishes prepared with traditional spices and ingredients make the delights of this cuisine so irresistible. Therefore, authentic desi dishes are the perfect solutions to your feasts when there is talk of food for a celebration. 
Read this blog to know about some of the most delicious dishes of the exceptional desi cuisine offered by Bombay Kitchen, which will help you chalk out the finest Father's Day dinner ideas.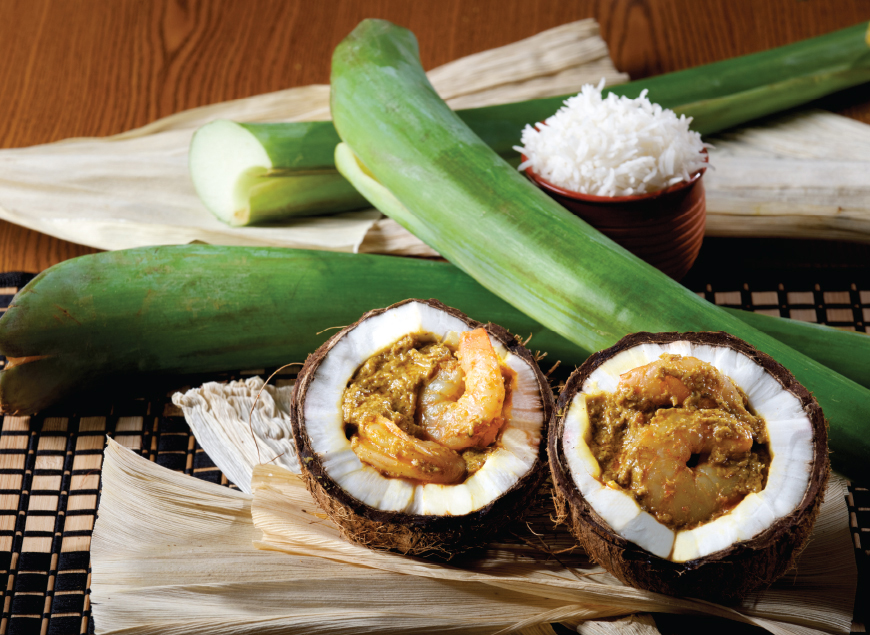 To start the wholesome Father's Day feast, let us introduce you to our lip-smacking Goan Shrimp Curry. As you have already guessed, this dish is a traditional delicacy of the coastal parts of India. Its flavors are irresistibly heavenly, and you will be blown away by the succulent, delectable shrimp cooked well over a unique spicy coconut gravy. The first spoonful is enough for your father to lose himself in a world of heavenly taste and flavors.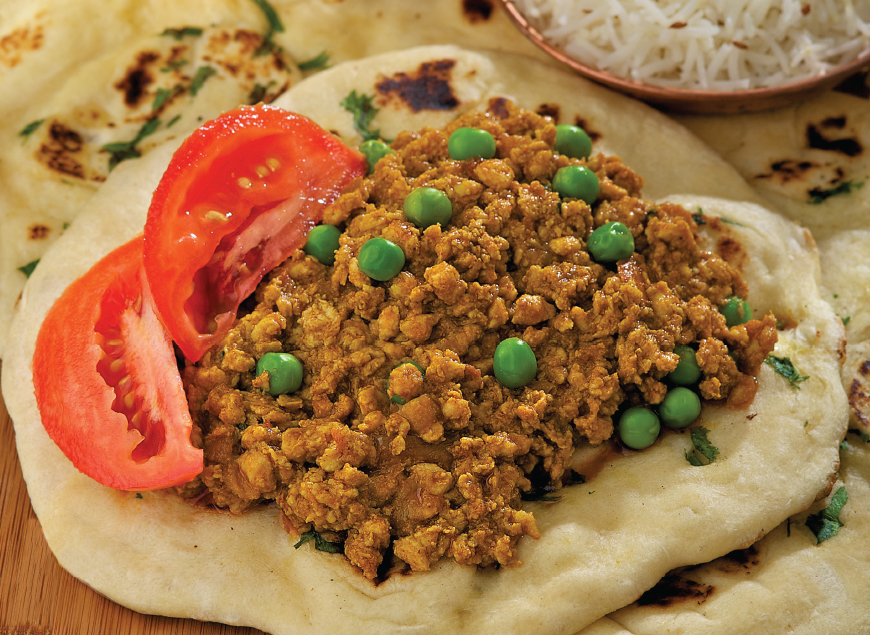 The taste of dishes that are a part of the Indian culinary heritage is simply excellent, to say the least. After all, there is a reason why such dishes as Chicken Keema uphold the traditions of Indian cuisine. This dish is prepared with minced chicken and cooked well with aromatic and flavorful desi spices. If your father is someone who prefers naans, chapati, or paratha over rice, Chicken Keema is the perfect entrée to have. Serve this delight and watch as he enjoys every bite of the tasty, flavorful, and delectable minced chicken.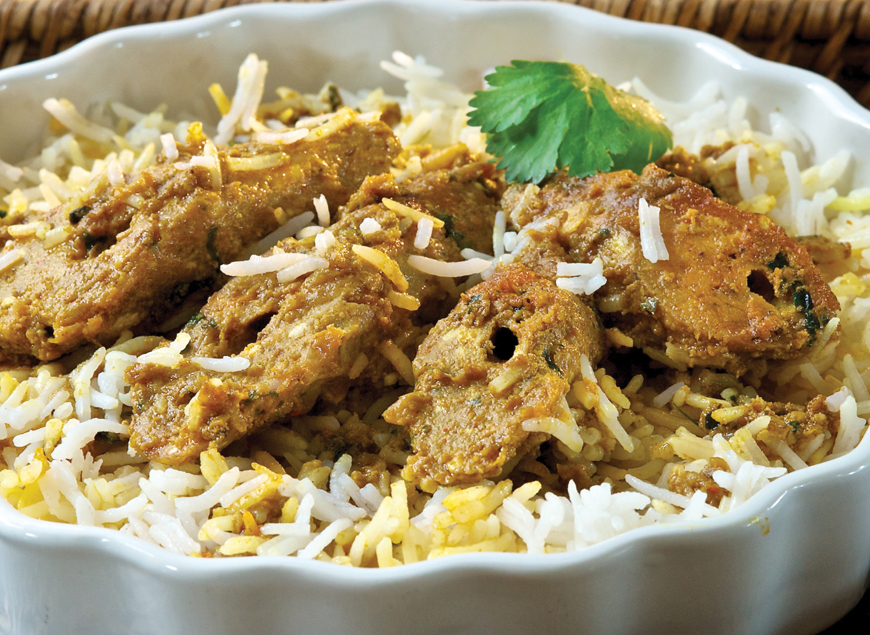 Biryani is one of those special, delicious dishes of Indian cuisine that absolutely no one resists. It is always a blissful experience to relish a plate of piping hot Biryani with your favorite meat. However, Bombay Kitchen makes it a bit special for you as we offer you the utterly mouthwatering Chicken Kabab Biryani. The specialty of this variant of the traditional delicacy is that you get to have flavorful Chicken Kabab chunks in every spoonful. Therefore, Chicken Kabab Biryani is perhaps the most wholesome and heartwarming dish you can serve your dad for a special Father's Day dinner.
Chicken Tikka Masala with Ginger Garlic Pilaf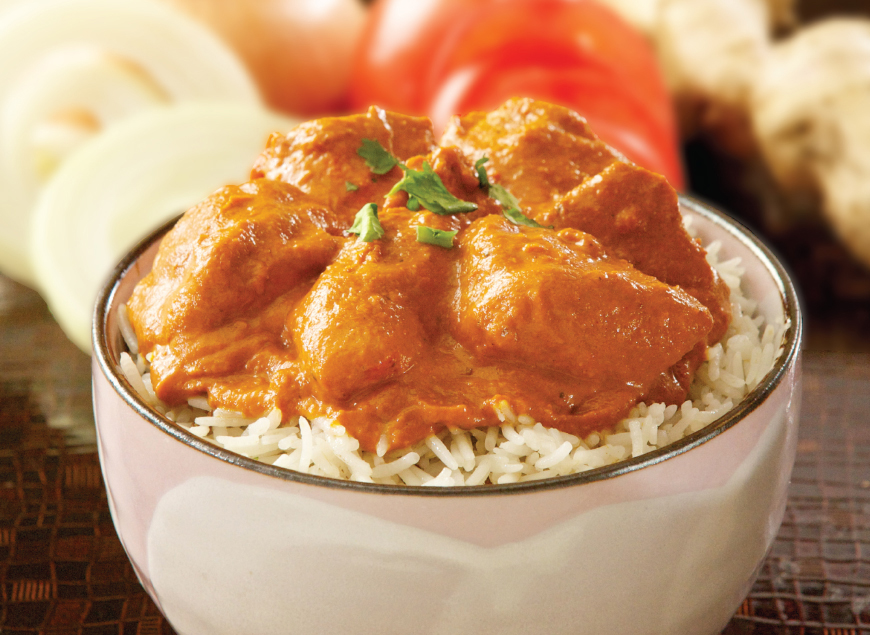 If you are looking for a soul-satisfying combo meal comprising flavorful rice along with one of your favorite dishes for Father's Day, then we suggest you make your dad try out our very authentic and special Chicken Tikka Masala with Ginger Garlic Pilaf. The hot and spicy flavors of Chicken Tikka Masala with the ginger and garlic-infused pilaf serve as the perfect combination of delicious dishes and flavors that will instantly satisfy a foodie's soul. Moreover, it is one of the easiest dinner options as it has the goodness of Chicken Tikka Masala and rice.
The above-mentioned desi delicacies are a few of the several other delights we offer. But the biggest surprise is that all these delicacies come in the form of ready-to-eat dishes. So when you are celebrating Father's Day, dedicate all the time to your dad and don't worry about the meal because all you need to do is buy these ready-to-serve delicious dishes from a nearby Bombay Kitchen outlet or grocery store, heat them, and serve them to your dad to make this beautiful occasion of Father's Day even more special.