As the sun sets and the day winds down, the only comfort you find is delicious food. And nothing beats the tantalizing flavors of authentic Indian street food! After a long and hectic day, there is something deeply satisfying about enjoying the most delicious dishes that the Indian culinary world has to offer. Let the aroma of sizzling spices and the vibrant colors of the dishes from Bombay Kitchen tell you a story. From the famous Chicken 65 to succulent Chicken Seekh Kababs, we bring you a joyful experience of authentic Indian street food. Read this article and understand how we can create the perfect evening for you.
Food has a remarkable ability to relax us after a busy day. As you come home from the office or your workplace, there is comfort in knowing that excellent therapy awaits: your favorite food!
If Indian food is your favorite and you are a meat lover, this article will give you an idea of how Indian street food can be the perfect end to your hectic day.
But why Indian street food? 
When it comes to satisfying your cravings, nothing can beat the tantalizing flavors of authentic Indian street food. You will never regret treating yourself to the most mouth-watering dishes that Indian cuisine has to offer.
Get ready to explore a flavorful journey of excellent Indian street food as we bring you some of our popular dishes.
So, sit back, relax, and let us show you how to plan the perfect evening with these irresistible delights.
Delicious delights from Bombay Kitchen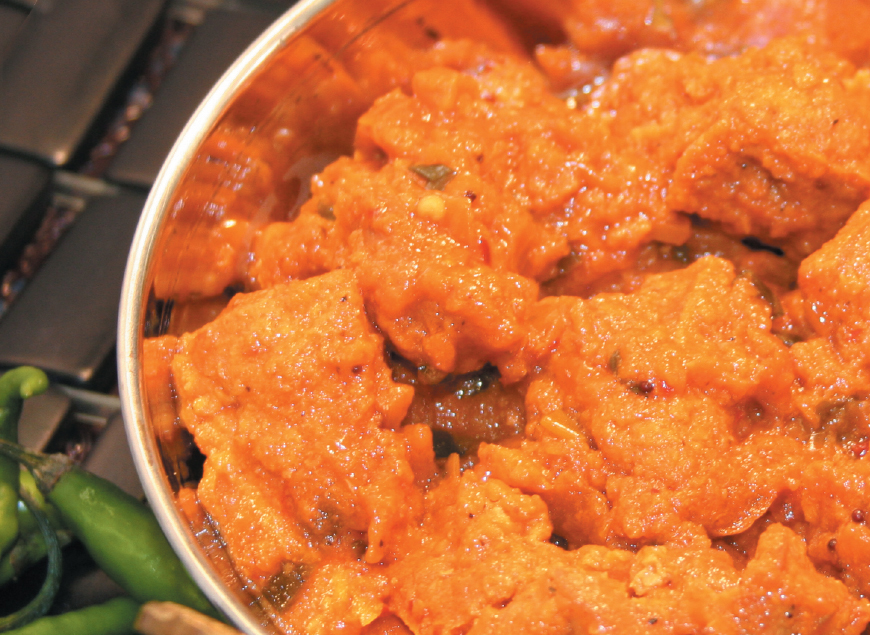 Let's start with a dish that combines the best Indian flavors. Chicken 65 from Bombay Kitchen is a fiery and flavorful appetizer that will leave your taste buds dancing with joy. Marinated pieces of chicken are deep-fried until they turn golden brown will delight your senses. One bite of this popular street food, and you will understand why this dish is an absolute must-try.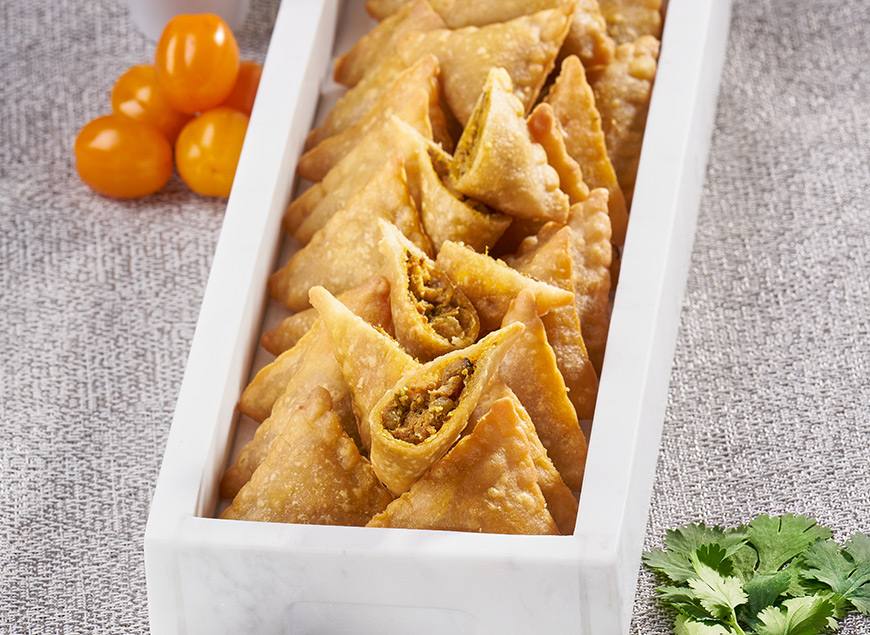 Next on our culinary adventure are the delectable Chicken Samosas. These golden treats are filled with perfectly spiced minced chicken and wrapped in a crispy, flaky crust. Bursting with flavors, these savory treats are perfect for an evening snack or as a starter for your meal. Dip them into spicy-tangy chutneys, and you are in for a treat that will make your tummy truly happy.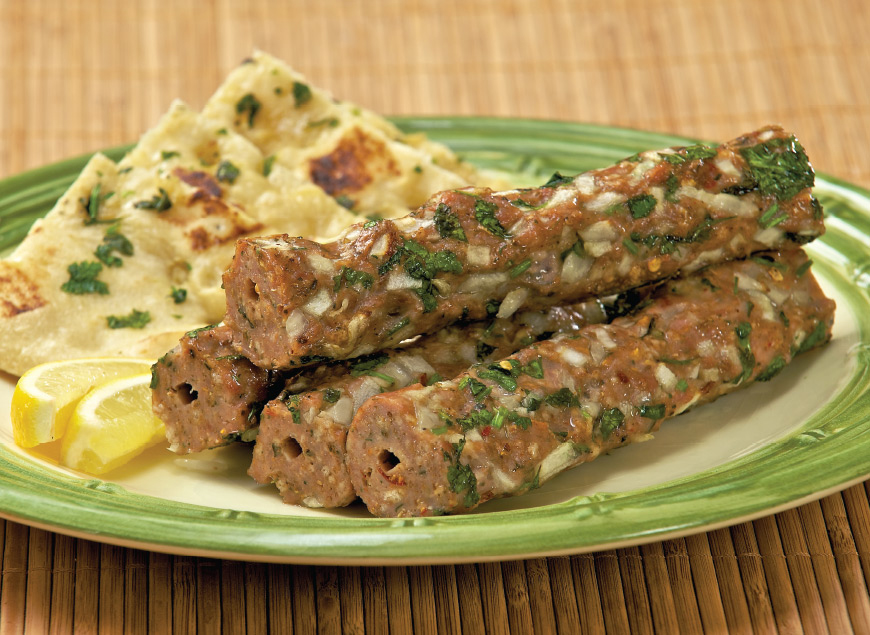 If you are a fan of succulent kababs, then the Chicken Seekh Kababs from Bombay Kitchen are a dream come true. Made with finely minced chicken, aromatic spices, and perfectly grilled, these kababs are a masterpiece in Indian cuisine. The smoky flavors and juicy texture will make you crave them again and again. Pair them with mint chutney and some naan bread, and you have a match made in heaven.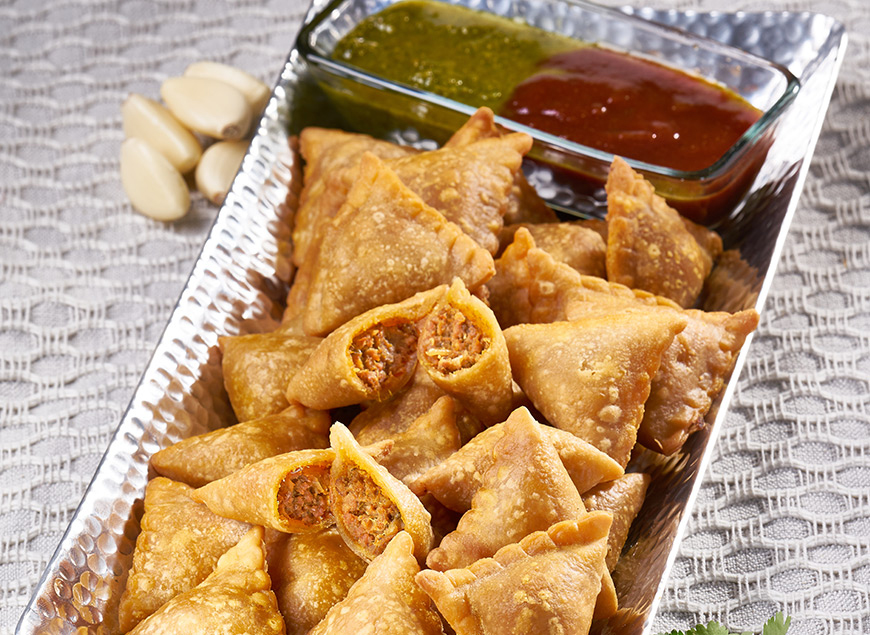 The Lamb Samosa from Bombay Kitchen is a true delight for all the meat lovers out there. Stuffed with spiced minced lamb and enclosed in a crispy crust, these samosas are a popular street food delicacy. The rich and savory filling combined with the satisfying crunch will definitely satisfy both your hunger and soul. Whether you enjoy them as a snack or part of a meal, these samosas are a must-try for any street food enthusiast.
So, when it comes to planning the perfect evening with authentic Indian street food, Bombay Kitchen has got you covered. We have a vibrant menu if you are ready to dive into non-veg Indian cuisine. And another best part is all our dishes are available in ready-to-serve packs!
Whether you are looking for a quick bite to satisfy your cravings or a full-blown feast, these tempting treats from Bombay Kitchen will surely leave you with a happy and satisfied "yummy tummy." You can find all our dishes in ready-to-serve packs at the Bombay Kitchen outlet or a nearby convenience store.
So, gather your loved ones, bring our dishes home, just heat and enjoy a mouth-watering adventure that will transport you straight to the streets of India right from the comfort of your own home.