Making some plans to host a BBQ session for your friends and loved ones? Bombay Kitchen makes it all a cakewalk for you by offering ready-to-eat dishes that save you from the hassle of cooking!
The flavors of tandoor are irresistible, to say the least, and often we crave dishes of this kind. In order to get the authentic taste of these delicacies, one needs to host a BBQ session where several core arrangements like grill, protein, veggies, spices, etc., are required. Besides the long list of requirements, another essential thing to know is the process and time of letting a specific kind of protein or dish cook on the grill. So, precisely, the whole process of BBQ is quite a task and undoubtedly a tiresome one.
But, due to the complexity and time-consuming factor, it does not mean that you cannot enjoy a hearty dinner full of smoky barbecue grilled meals with your friends. Can you guess how? It is because Bombay Kitchen has got precisely what you need for your special BBQ dinner parties in the form of ready-to-eat dishes. These delicacies come with the most authentic taste and delicious smell that you will get in the traditional cooking of tandoor dishes in Indian cuisine.
In this blog, we bring you some ready-to-eat tandoor dishes that Bombay Kitchen offers. Read on to know about these lip-smacking BBQ delights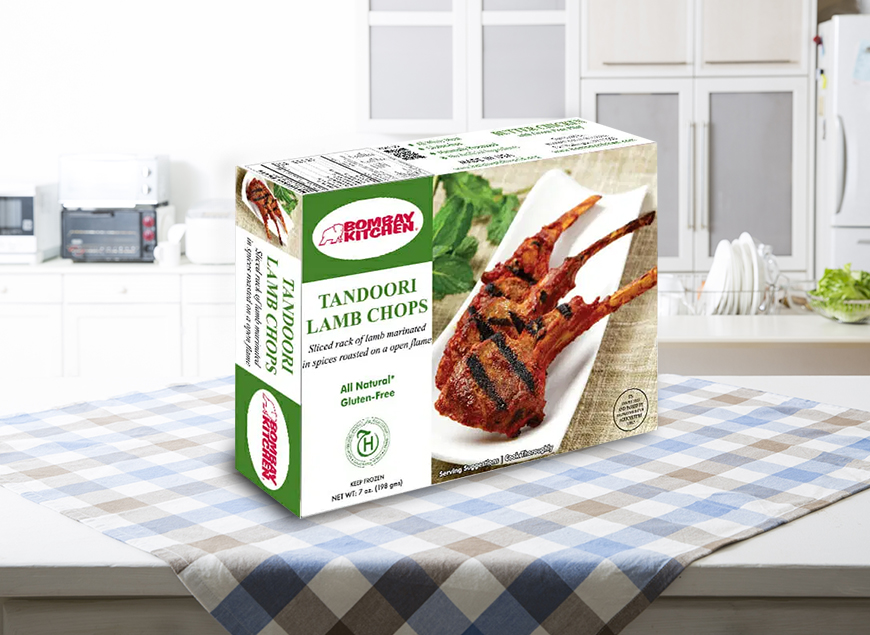 The dish that always stands out when you serve it to your guests at a BBQ party is the very special Tandoori Lamb Chops. The tender lamb rack marinated with some of the most intensely aromatic and flavorful spices is roasted well on an open flame. The smoky taste of the delectable protein will surely enthrall the taste buds from the first bite.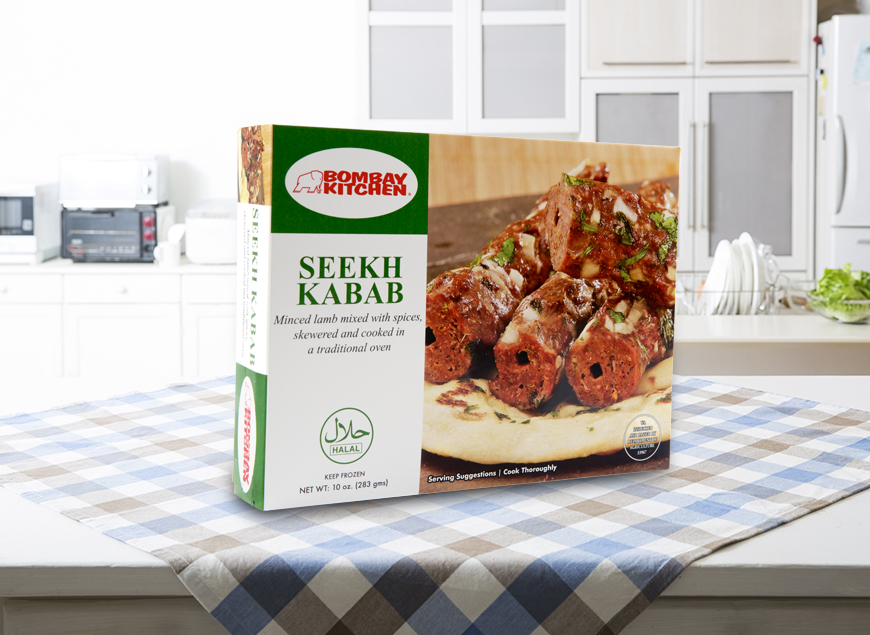 When it is a BBQ session, the inclusion of Lamb Seekh Kabab is a must on the menu. A common delicacy amongst the Kabab family of Indian cuisine, this mouthwatering dish is prepared with a fine mix of minced lamb protein and various spices. The variation is then skewered and cooked in a traditional tandoor oven for a fair amount of time till the result is a bunch of sizzling hot Lamb Seekh Kababs.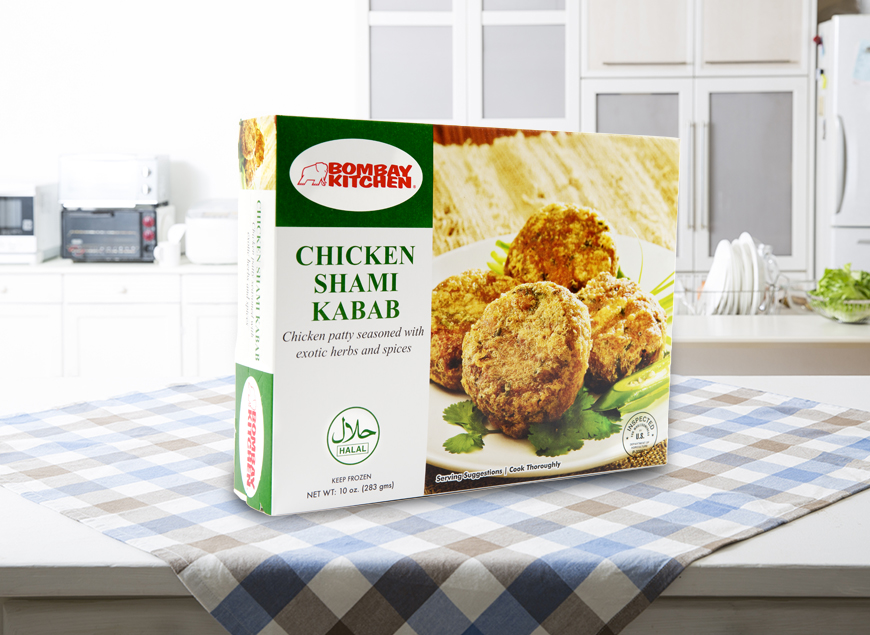 Chicken Shami Kabab is one of the finest ready-to-eat tandoor dishes we at Bombay Kitchen offer you. The flavorful and tender boneless Chicken pieces are so delicious that they instantly melt in the mouth. If you serve it to your friends at a BBQ dinner party, you will see how they relish this dish with utmost happiness and satisfaction.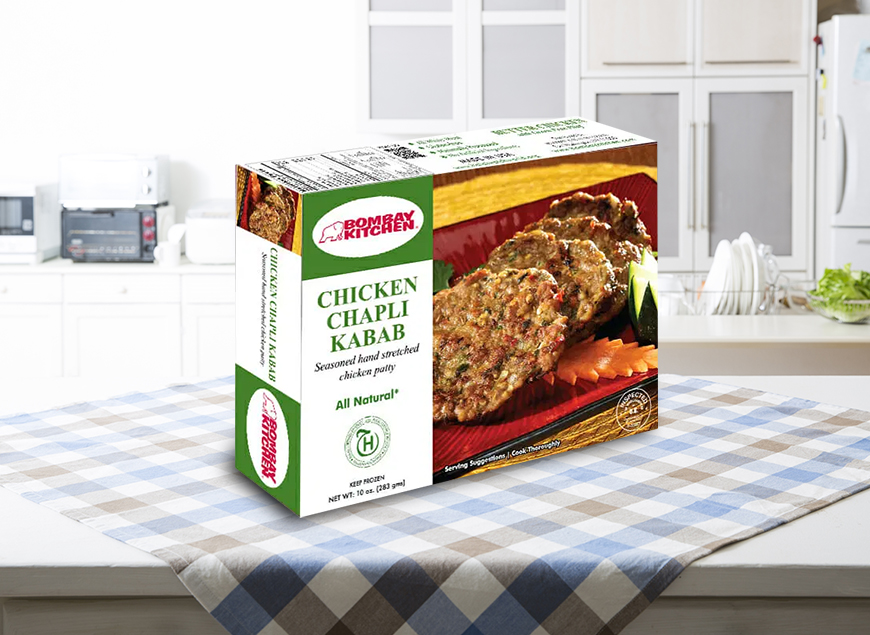 A mouthwatering tandoor delicacy of Indian cuisine, Chicken Chapli Kabab never fails to bring a smile to your face. These hand-stretched Chicken patties are marinated with flavorful traditional spices, and the taste is so heavenly that you feel transported into a world of flavors from where you never want to come back. It is one such dish that will level up your BBQ sessions instantly.
The above-mentioned ready-to-eat BBQ dishes are just a few out of the several others that we offer. You can choose your favorites for the perfect BBQ dinner party menu and shop for them from a nearby grocery store or Bombay Kitchen outlet. All you have to do is buy them, heat them, and serve them hot to your guests to enjoy the amazing taste and flavors. In case you cannot manage to go out to buy these delicacies, simply place your order via DoorDash GrubHub or UberEats, and our seamless delivery services will ensure that your products are delivered right to your doorstep anywhere across the nation.