Indian Independence Day is widely celebrated by every Indian across the world, and what better to enjoy such a wonderful and proud occasion than some mouthwatering food shared with friends and family? Read this blog to know about Bombay Kitchen's delicious Indian snacks and appetizers you can thoroughly relish with your loved ones on this special day.
The day of August 15th marks a special place in the hearts of all Indians worldwide, and this feeling is evident because, on this day, we celebrate our hard-earned freedom and salute the brave personalities who sacrificed their lives to make this nation free and independent. This Independence Day, India marks its 76th year of freedom, and we, as Indians, will indeed celebrate this occasion with joy and happiness.  
Usually, Indian Independence Day is most celebrated by having friends and loved ones over for a nice day-long gathering, and with lots of fun and frolic, people indulge in delectable dishes that enthrall and satisfy their taste buds. There is no better way of celebrating this special day of freedom than relishing the traditional Indian flavors with authentic snacks and appetizers to experience and appreciate the centuries-long culinary heritage of the nation. 
In this blog, we bring you Indian cuisine's most popular dishes, from crunchy and spicy namkeen snacks to delectably succulent meaty appetizers. You must try these delicious dishes from Bombay Kitchen this Independence Day with your friends and loved ones.
One of the most versatile and yummy snacks, Fine Sev, is a favorite amongst several Indians. This fried noodle made out of chickpea flour is absolutely lip-smacking when you serve it as a snack, and people love to enjoy it with tea or coffee. However, its versatility lies in that regardless of being enjoyed as a standalone snack, Fine Sev is also widely used as a topping in various other dishes or chat recipes.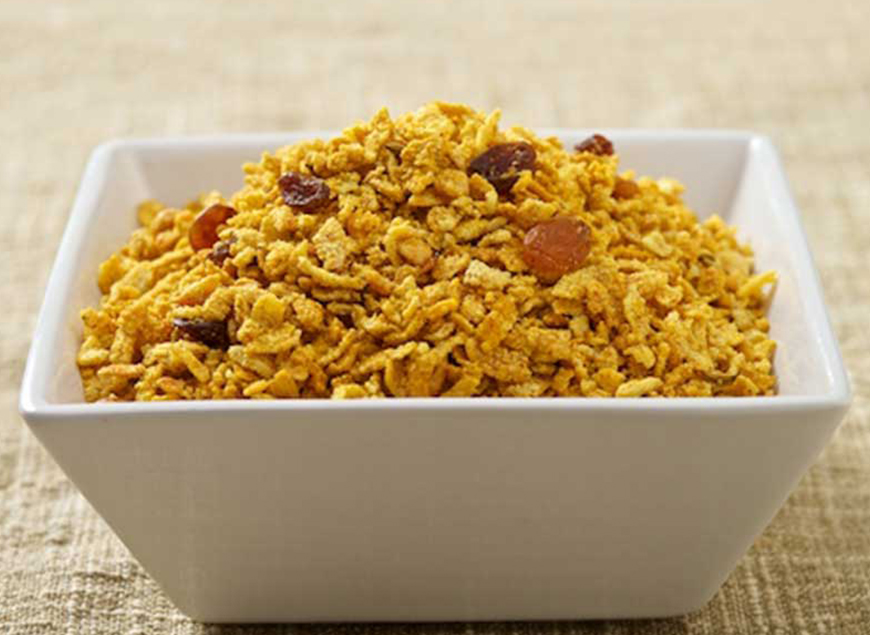 The very delicious mix of rice flakes, split peas, cashews, peanuts, raisins, and spices makes Chewda Mix one of the tastiest and most healthy snacks of Indian cuisine because of its low-fat characteristic. A handful of this lip-smacking namkeen never fails to bring a smile to our faces, and when you serve it to a group of friends, it gets over right in the blink of an eye. It is perhaps the best snack idea when you are thinking of serving desi namkeens.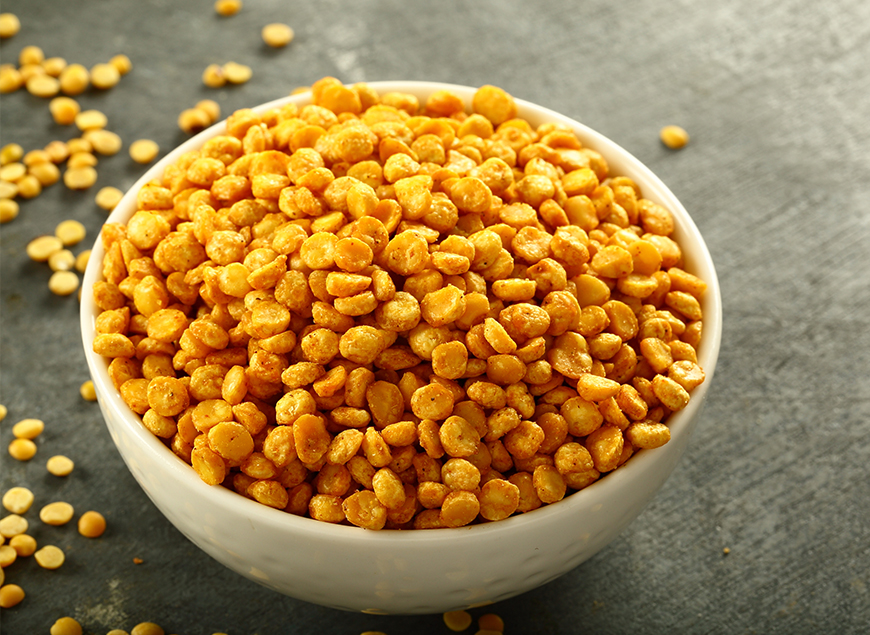 The roasted texture, along with the nutty, earthy flavors of Chana Dal, is hard to resist, and people are instantly tempted to munch on this soul-satisfying snack right at the moment you serve it to them. The use of flavorful and aromatic spices makes this snack even more tasty and irresistible. The crunch and the lip-smacking flavors are what sets this snack apart from the wide range of desi namkeens that we have. One can say that Chana Dal is one of the most-loved snacks in Indian cuisine. 
Now that we have discussed snacks let us know about the mouthwatering non-veg appetizers!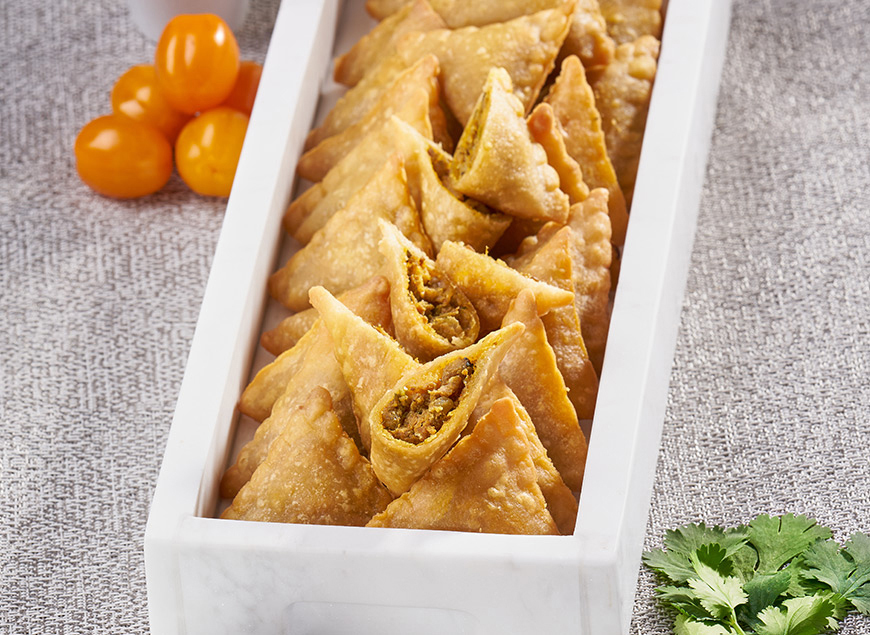 The inclusion of samosa in the menu of Indian Independence Day celebrations is a must because it is one of the most traditional appetizers of the cuisine. When there are delectable Chicken Samosas to be had, you cannot help but instantly get transported to nostalgic thoughts of yesteryears when the irresistible aroma of samosas filled the air in a room full of friends gathered for fun. 
This crispy triangle-shaped delicacy leads you into a flavorful world of delectably tender and flavorful fillings of sautéed chicken and spices, which make you go wow within seconds. When you serve it to your guests, you will undoubtedly notice the soul-pleasing happiness on their faces.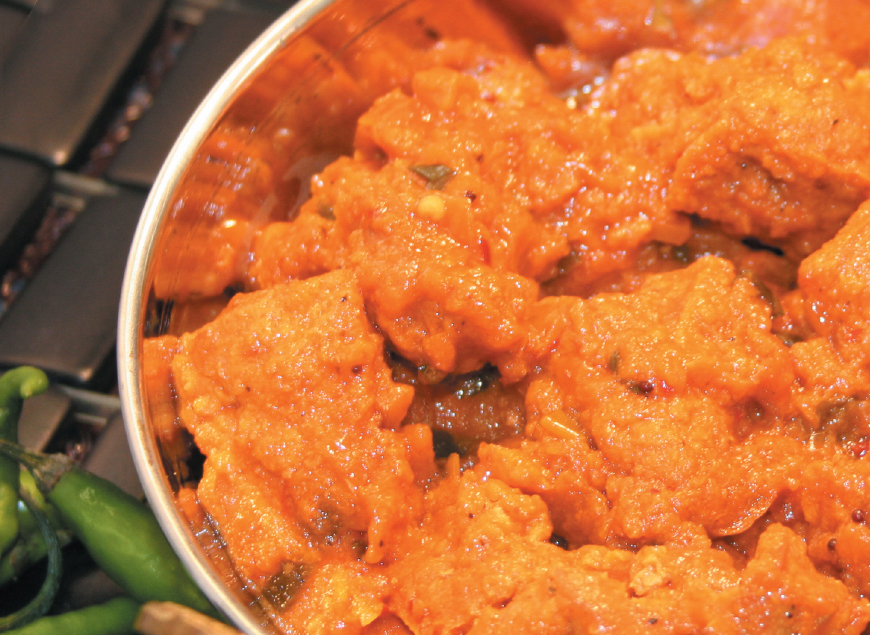 A typical party appetizer, Chicken 65 is significant to Indian cuisine as it upholds the cuisine's traditions, vastness, and fusion characteristics. It is a delicacy that is a mouthwatering and delightful blend of both Indian and Chinese cuisines, and one will instantly catch the flavors of both. 
The succulent and tender boneless Chicken pieces are cooked slowly in a zesty gravy, and it is so flavorful that one cannot even resist the temptation of asking for more of this delicacy. It is the perfect dish to enjoy when your friends and loved ones are over for an Independence Day gathering.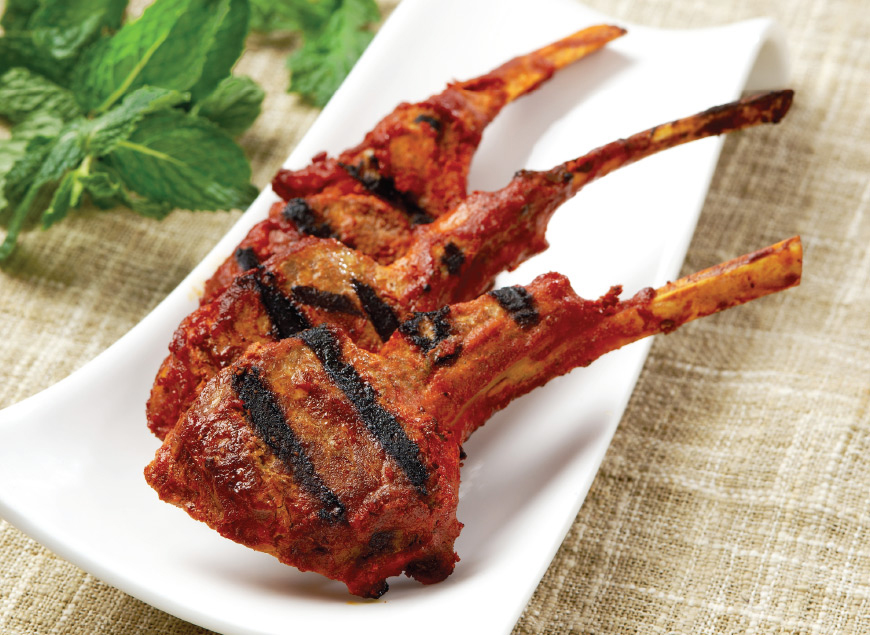 If you or your guests are fans of tandoor dishes, then think no more because we bring you one of the easy appetizers that satisfy your tandoor cravings as well as give you a feeling of utmost satisfaction. Tandoori Lamb Chops is one of the finest appetizers that we offer you, and you will be absolutely impressed with its potent flavors and heavenly taste. The succulent and tender meat of lamb marinated with traditional spices is cooked for a long time on a traditional open flame. So, you get to experience the most authentic taste, aroma, and flavors of this fine tandoor delicacy.
Bombay Kitchen is the one-stop shop where you will get all these delicacies in ready-to-serve versions. So now that you are spared from the hassle of cooking these dishes, plan your Independence Day celebrations, invite your friends and loved ones, and serve them these delightful Indian dishes. You can visit a nearby grocery store or Bombay Kitchen outlet to buy these products, or you can place your orders, and our seamless delivery services will ensure that your products reach your doorstep anywhere across the USA. We are available in Uber Eats, DoorDash, and GrubHub. So hurry up and stock up on these delights to spend a Happy Independence Day!