Halloween is a day of fun and party. It is a day for families to come together and trick and treat door to door for sweets and wishes. It is all about food, spooky pumpkins, and costumes. As we know, any festival is a lot of fun when you have more time with family and less time prepping for the celebration, and to make this year's Halloween party an easy prep, our ready-to-eat dishes are the best choice. A wide range of ready-to-eat dishes are available with Bombay Kitchen, from various vegetarian and non-vegetarian snacks, appetizers, and entrees, perfect for your ideal Halloween party. To learn more, keep reading.
Prepare to spice up your Halloween party with a hauntingly delicious twist as we conjure up a feast of ready-to-eat Indian flavors that will leave you spellbound. 
Our delectable appetizers will cast a flavorful spell on your taste buds and give you more time to spend with your family as they come with the benefit of being ready to eat. Indian appetizers are a choice for your finger food on the Halloween table in many ways.
The authentic taste and flavors are perfect for keeping your party going and your mouth slurping for more. They are made with all the high quality and the right ingredients of desi herbs and spices. These Indian dishes go best with that cute and creepy Halloween mood and help you eliminate the hassle of the long and never-ending kitchen responsibilities.
Here are some Indian appetizers you can serve at the Halloween Party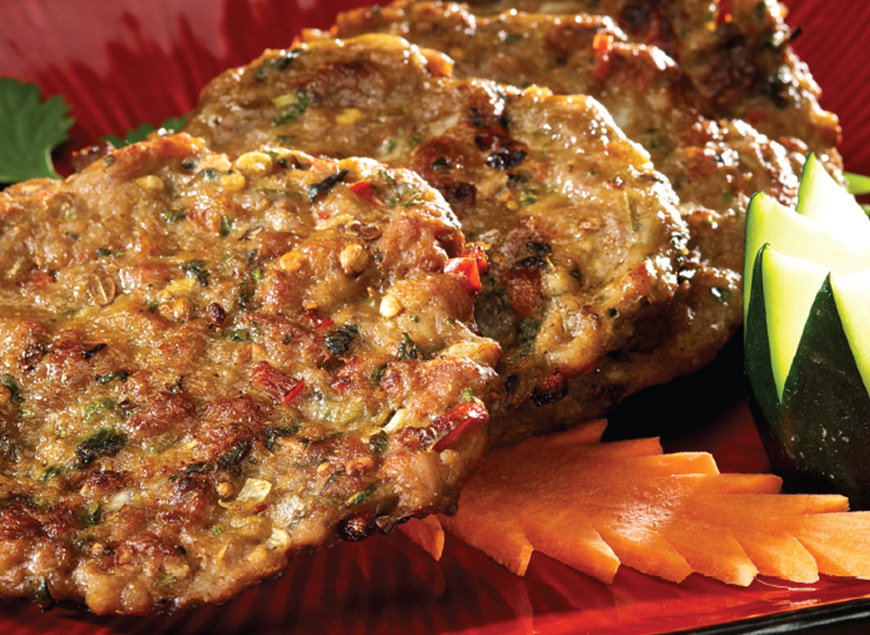 To start your fun gathering, we bring you the best hand-stretched chicken patty roasted in tandoor. Bombay Kitchen's Chicken Chapli Kabab comes with the authentic desi taste as it is seasoned with Indian herbs and spices.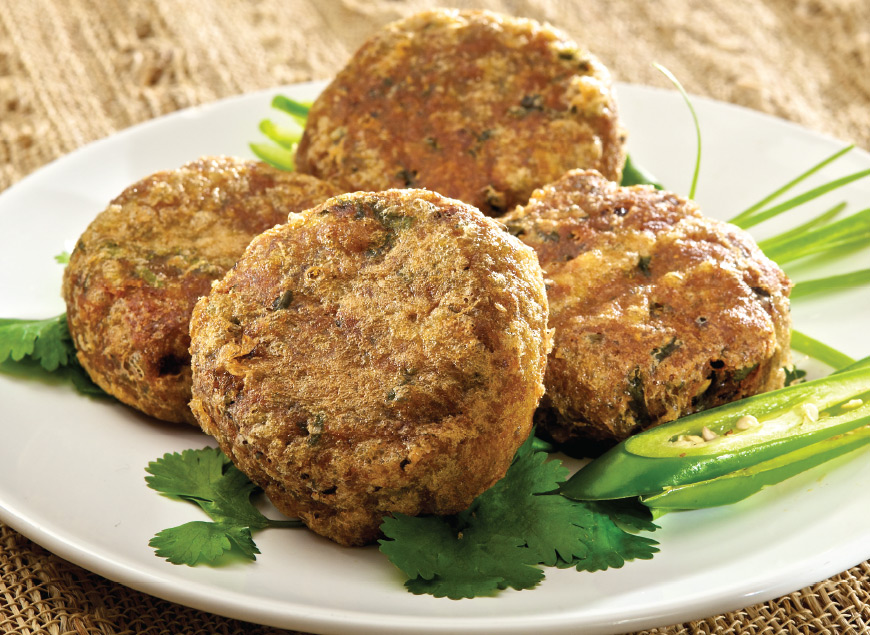 A classic chicken patty seasoned with just the right amount of exotic herbs and spices, Chicken Shami Kabab is the perfect partner to fit into your Halloween get-together feasts, big or small.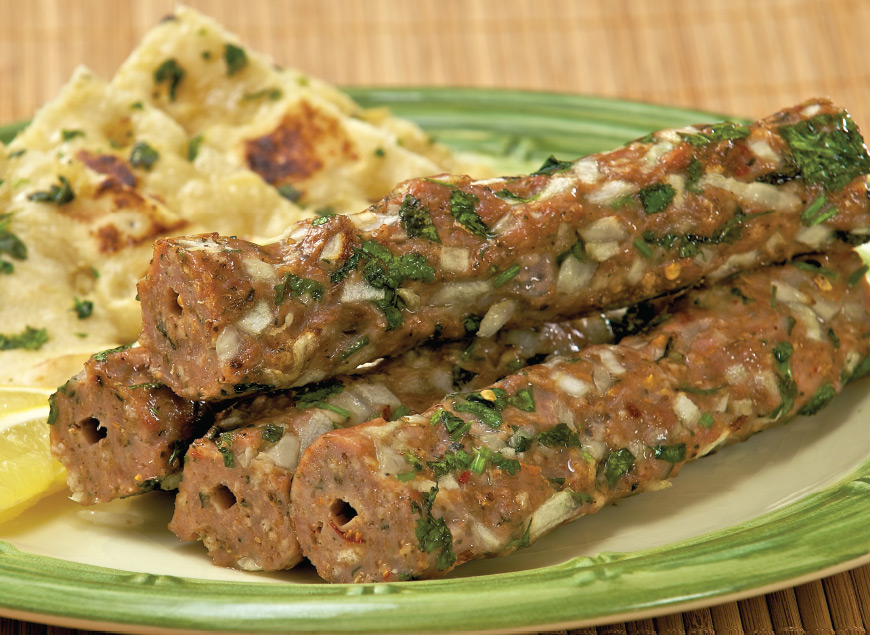 Lamb, minced and mixed with spices, skewered and cooked in our traditional oven, is no less a Halloween party companion, especially if you wish to change your taste and need a little diversion from your chicken kitchen.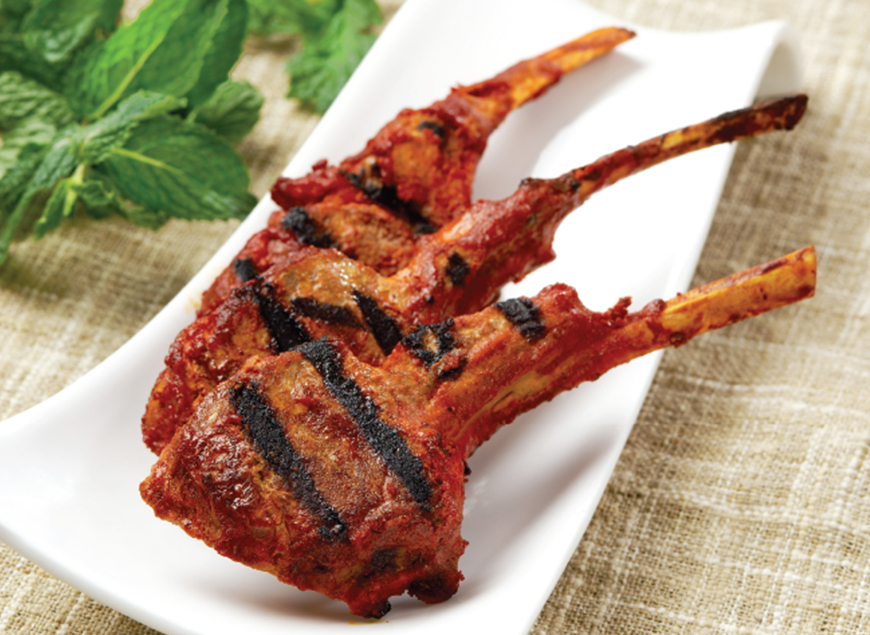 Last but not least on our appetizer list is another from our tandoor family. It is unique in many ways. Our Tandoori Lamb Chops are marinated with spices and roasted on an open fire, made for you in authentic Indian methods.
These appetizer packs are an apt option for a big feast, not just for Indian families but also for your American guests. Decorate your Halloween tables with plates full of our appetizers, and let your guests drool over these traditional Indian treats. The best part is the convenience, as these delicacies are available in ready-to-eat packs.
So visit your nearest Bombay Kitchen outlet, pick your favorite Indian dishes, take them home, just heat and enjoy. Rest assured that it is savory and mouth-watering for you, your guests, and the kids.
Why Heat-and-eat dishes for a Halloween party?
Ready to serve dishes are the perfect choice for any festive event. They fill your celebrations with fun and joy and free you from the burden of cooking the entire menu from scratch.
Halloween parties are incomplete without Halloween treats. 
Bombay Kitchen has your back covered with authentic Indian ready-to-eat dishes made with freshly cooked or roasted meat.
This Halloween party, give yourself a break from cooking food and set yourself free to enjoy and make the most of the spooky season with your near and dear ones. Give us a chance to serve you appropriately and seriously yummy food.
Visit the Bombay Kitchen outlet nearby and pick up our convenient packs of appetizers filled with the taste of authenticity and treat everyone with the ultimate goodness.